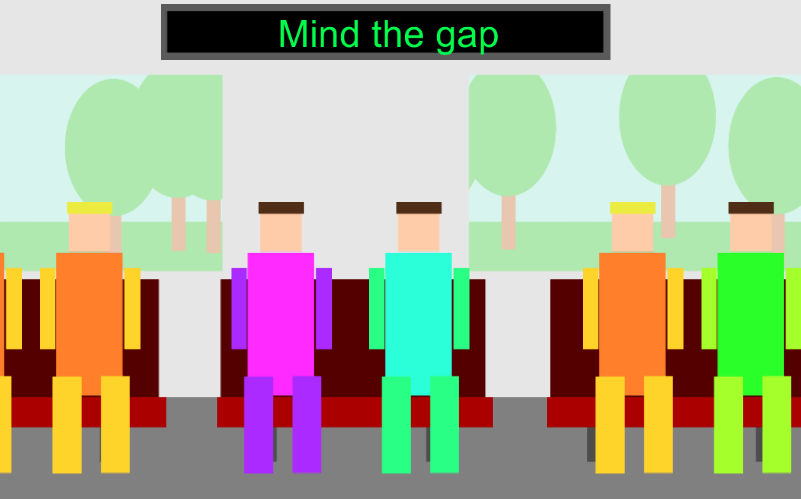 Heathrow to Cockfosters
A downloadable game for Windows, macOS, and Linux
This is one of those games, where you ask yourself - "Why". Fortunately it comes with this text to answer your question! "Because why not!"
This game was developed for the One hour game jam in October 2015 under the theme Conformist. I think you will see why this is the perfect game for the theme.
And yes, the game does have an ending.
Install instructions
Download
Unzip
Run
Download
Also available on